What is social responsibility?
CSR, ESG, sustainability or social responsibility is a business concept and strategy that enables companies to integrate social and environmental responsibility into their processes and helps organisations with long term and sustainable growth. Today, environmental responsibility, climate protection and carbon footprint reduction resonate with all in society.
Why is environmental responsibility strategically important?
In a time of ongoing global transformation to a carbon neutral and sustainable society, the role of companies and organisations is crucial, not only for achieving climate and environmental goals, but also for shaping a completely new market environment. Increasing pressure from customers, government, financial institutions and the market will be handled by the best companies that take sustainability seriously and integrate it into every decision.
Responsibility and sustainability already play an important role when selecting companies, both for consumers and business partners. Studies show that most consumers prefer to buy environmentally friendly products. Moreover, most companies and investors are beginning to prioritise responsible suppliers and business partners. So, the bottom line is that customers, investors and the general public want organisations to be responsible.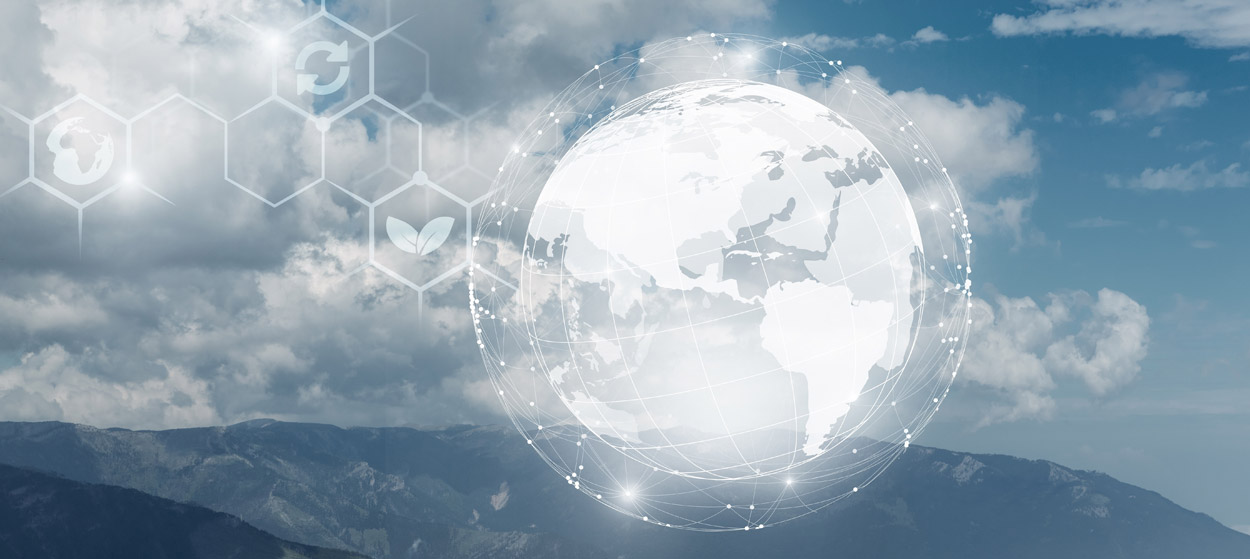 BENEFITS OF RESPONSIBLE BUSINESS
CSR or responsible business therefore has several benefits: managing relationships with customers, business partners and investors; in terms of risk management, access to capital, innovation potential, energy savings or waste management. It also brings a greater ability to attract talent, retain employees and overall long-term sustainable growth of the company. Responsible business is therefore a great opportunity for prepared organisations to establish themselves positively as leaders in the new market environment. Furthermore, it is a concept that will help your organisation to be better in all areas and at the same time have a positive impact on people, society and the whole planet.
Is responsible business regulated by legislation?
Governments use various mechanisms for creating and measuring sustainable processes for environmental and climate protection. To unify the understanding and integration of these processes, as well as to correctly measure and report the carbon footprint, the EU has created a single legislative framework  –  CSRD. This directive enables large organisations to properly measure and report on sustainable processes. Consequently, this legislation will directly affect hundreds of large companies that will have to disclose sustainable information from 2024 onwards. Indeed, this directive will indirectly affect whole market and supply chains.
to navigate and understand the legislation
to prepare for legislative changes
to properly set up sustainable processes and report them, you will learn in cooperation with top experts in selected areas.